Welcome To Apartment Limetree
This gem of a property is tucked away in a quiet area of Alvor, one of the most beautiful towns in the Algarve.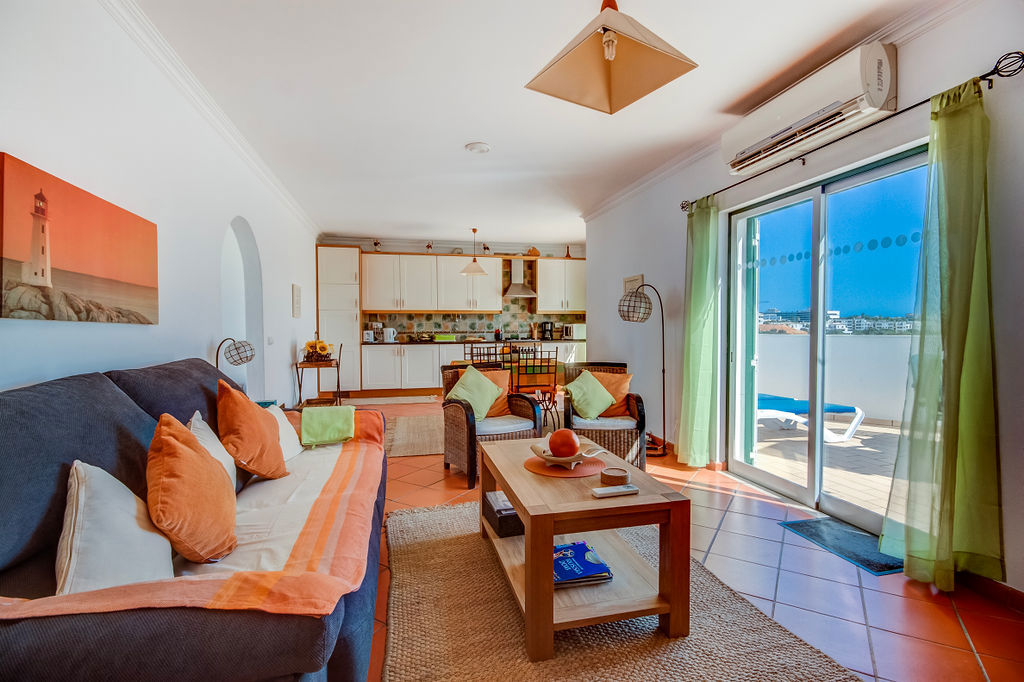 Perfectly Located
Located right at the centre of things:-
5 minute walk to the town centre
1 minute walk to a large supermarket
1 minute walk to GOLFLAND
We are fully licensed (registration number 3650/AL).
Find Out More
What Guests Say
"The apartment has everything you need for your stay and is spotlessly clean. Communication with the owner is excellent and we would recommend this to friends and family."
"Second time to stay in this lovely apartment which is so well equipped and so comfortable. Bright and airy, air conditioned and close to everything, the town and the beach."